CHAMBER´S JAZZ TRIO AT ALHAMBRA PALACE HOTEL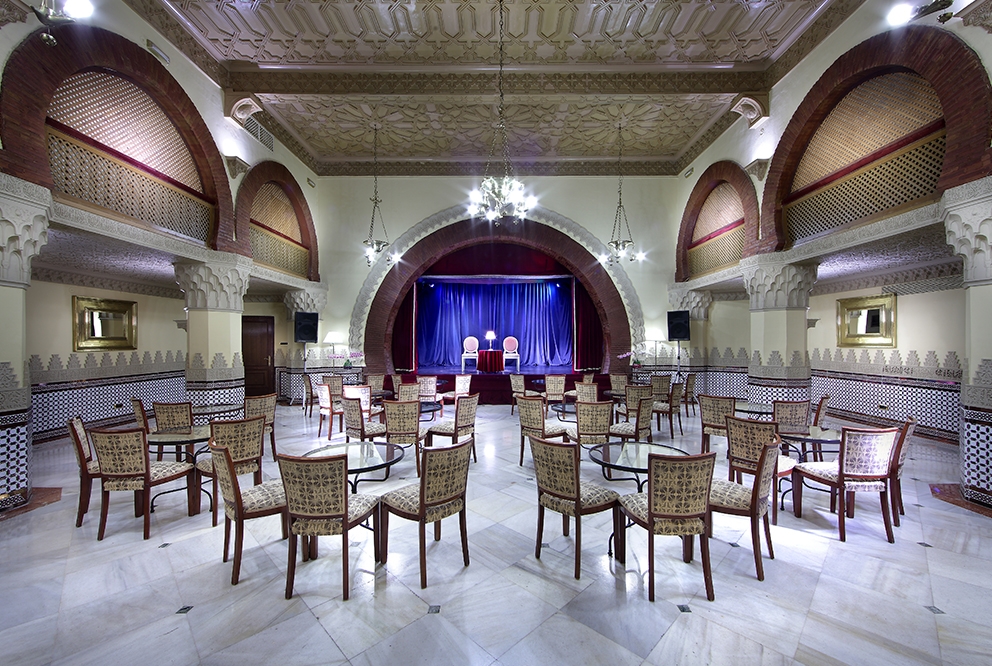 10 September, 2016
Ignacio Duran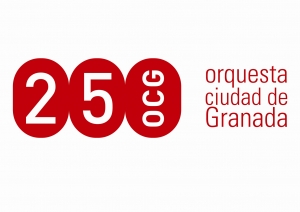 Music caps will be the main protagonist on  the 21st of September at the  Alhambra Palace Hotel. With Wednesday's Chamber of the OCG, Alhambra Palace and Mercagranada continue its resolute commitment by culture in Granada and remain a point of reference for tourists who want to enjoy the unique recitals in Granada.
The Chamber Wednesday of the OCG have been sponsored by MercaGranada and with the vocation of disseminating some of the essential works of the classical repertoire, facilitated access of citizens to the universal rich musical heritage of interpreters of first hand. For this to happen, two members of the Orchestra city of Granada (OCG) formations will be responsible for the Alhambra Palace Theatre to become a place dedicated to the enjoyment of essential works of music history.
The 21st of September will be the turn of the Jazz Chamber Trio, consisting of flute, viola and guitar, and will be performed a repertoire of works by Gershwin, Piazzolla and Schwab.
Everything in this music is completely evocative, from the stage of the theater and hotel, who will witness the first steps of the premiere of the Poem by Cante Jondo de Federico García Lorca and Manuel de Falla, with the Alhambra and the Generalife as guardians of exception of the place.
This cultural proposal, from the Alhambra Palace Hotel also assumes an important commitment to encourage interest in Andalusian and Spanish musical legacy, in addition to support the OCG and its formations parallel as one of the great heritage values of the culture of the city. Not only welcoming their interpretations, but serving as coalescer projects that surely will have a long life in this city.
Hotel Alhambra Palace thanks especially to Mercagranada and the OCG your valuable cooperation, and hopes that this new initiative will serve to add interesting content to the already rich by Granada cultural agenda.
Tickets are available at www.redentradas.com for only 9 euros.
Leave a comment
Your email address will not be published. Required fields are marked *