Alhambra en Clave – First harpsichord season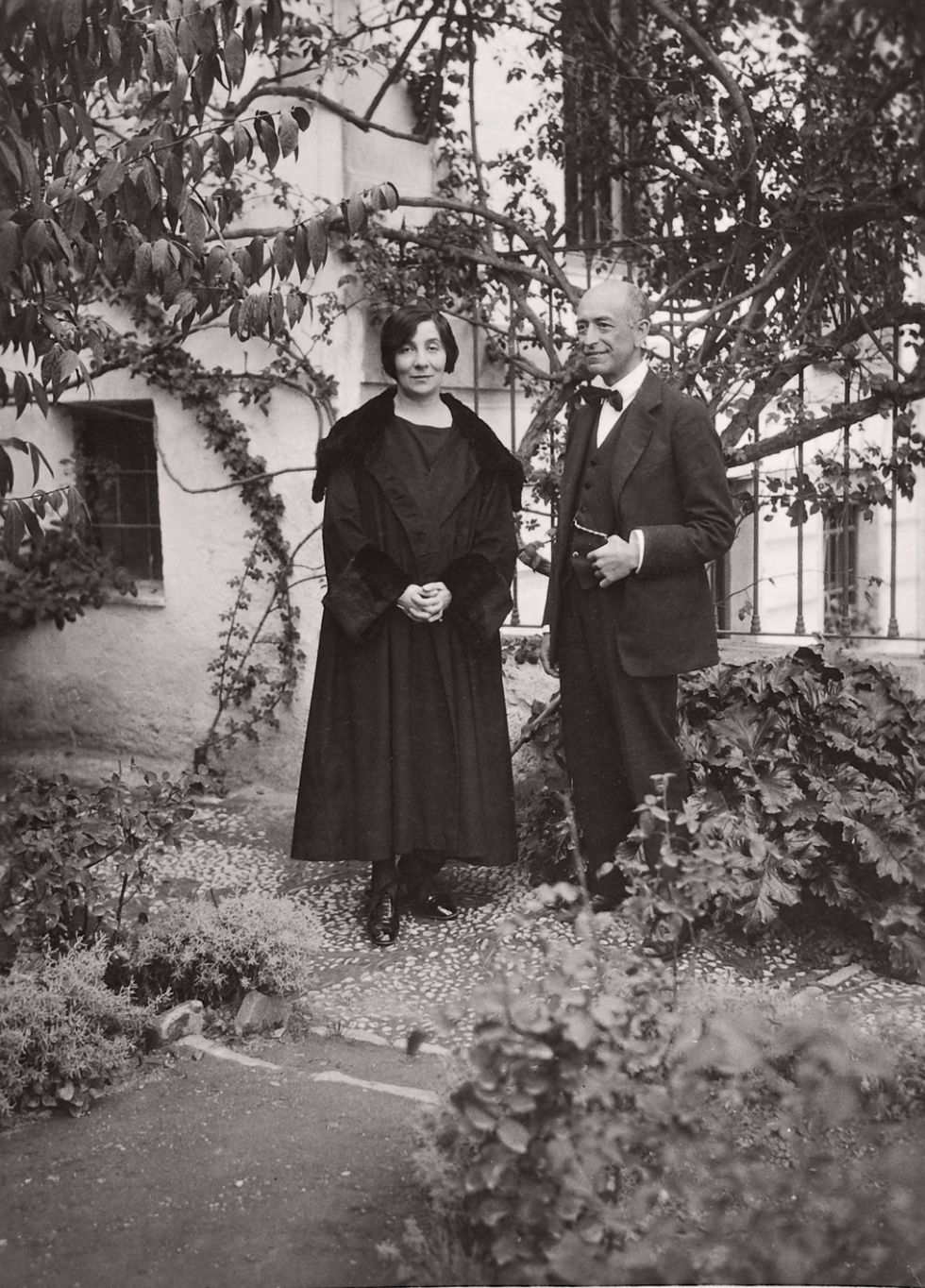 20 September, 2016
Ignacio Duran
Saturdays. September 17 & October  8 and 29.
10 Minutes walking distance from Alhambra Palace Hotel
The Council of the Alhambra and Generalife and the Manuel de Falla Foundation Archive are pleased to present La Alhambra en Clave (The Alhambra in Harpsichord), a new cultural initiative in Granada, which looks to the future while also gazing back on our most splendid past. The Alhambra, as a space for artistic creation and inspiration, invites us to remember three great artists, who were united by a shared passion to breathe new life into a repertoire that had been swept aside by Romanticism: Manuel de Falla, his great friend, the Polish harpsichord player Wanda Landowska, who revived the harpsichord in the early 20th century, and her protegé, the well-known Colombian harpsichordist Rafael Puyana.
All three musicians were deeply fascinated by the red hill of the Alhambra on which Manuel de Falla would end up living. He was influenced by the Alhambra from an early age and even before visiting it for the first time, he had carved out a space for it in his imagination and dedicated some of his best pages of music to it. In 1922, just a few years after Falla had settled on the hill overlooking "the most beautiful panoramic view in the world", he invited Wanda Landowska to Granada where she played the leading role in what has become a legendary encounter with the past, offering two recitals in the small theatre at the Hotel Alhambra Palace, in what was a decisive year for another adventure in the recovery of our musical roots, in this case primitive Andalusian popular song, which was revived at the First Competition of Cante Jondo (Flamenco Deep Song). The close friendship between these two musicians and the valuable advice that Manuel de Falla received from Wanda Landowska, led to a decisive change of direction in his work, of which the finest examples are El retablo de maese Pedro (Master Peter's Puppet Show), the Concerto for Harpsichord and Five Instruments and Psyché.
From his early days as one of Wanda Landowska's closest disciples, it was inevitable that Rafael Puyana would be smitten by the music of Manuel de Falla, by Granada and by the Alhambra. Only months before his death in Paris in 2013, this would lead him to donate his extensive library and documentary archive to the Falla Foundation together with numerous works of art, and what is most important in this case, a wonderful collection of musical instruments. This legacy has now been incorporated into a new space for research and study of musical perfomance called the "Aula Rafael Puyana". This space will be run by the Manuel de Falla Archive, with the support of Granada City Council, the University of Granada, the Ministry of Culture of the Regional Government of Andalusia and the Ministry of Education, Culture and Sport.
Leave a comment
Your email address will not be published. Required fields are marked *