40th Granada International Jazz Festival. 2019 November.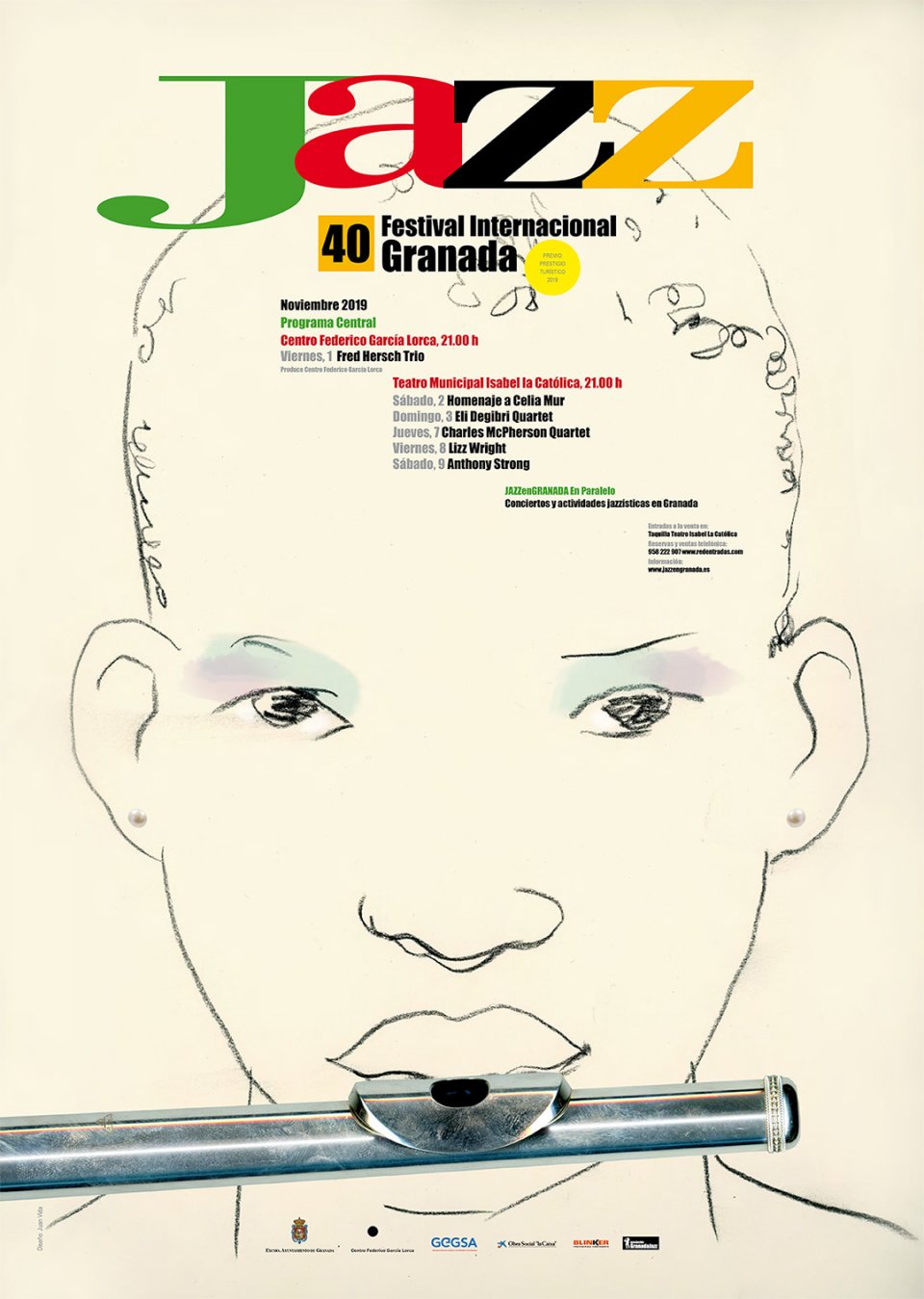 2 October, 2019
Ignacio Duran
Recommended by Alhambra Palace Hotel
Hosted by Granada´s Town Hall and Province Administration, is of the most veteran jazz festivals in Europe and the only Spanish member of The Europe Jazz Network. Since the first edition in 1980, it has already spent thirty-seven years  introducing the excellence of the history of national and international jazz: Miles Davis, Oscar Peterson, Charlie Haden, Art Blakey, Tete Montoliu, Dizzy Gillespie, Wayne Shorter, Herbie Hancock, Bebo and Chucho Valdes, and many others.
The festival that has a date on the calendar every autumn, always generating, excitement among fans.
In autumn   JAZZ  takes the heart of Granada and sounds pulsate again strongly in theaters, clubs and streets of the city ..
More info: http://www.jazzgranada.es/
Tickets: https://www.redentradas.com/?entradas=40-festival-internacional-de-jazz-de-granada&eid=1092
Leave a comment
Your email address will not be published. Required fields are marked *